Frédéric Back : une rencontre inusitée
Speaker: Hélène Jasmin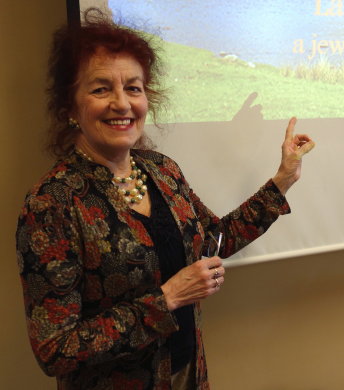 When: Thursday, April 20, 2023, 19h30 à 21h
Where: Centennial Hall,
288, Beaconsfield Blvd, Beaconsfield, H9W 4A4
Lecture in French, followed by a bilingual question period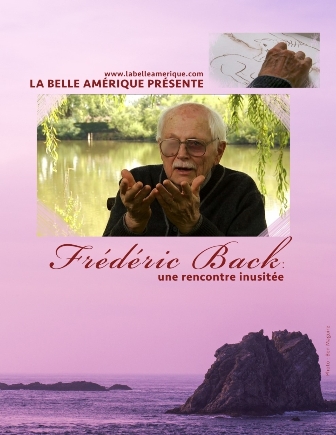 Hélène Jasmin introduces Frédéric Back, artist and environmentalist, creator of « Crac » and « The man who planted trees » winner of two Oscars, Chevalier de l'Ordre du Québec and … friend. And a few words on Lina Gagnon, animation artist and resident of Beaconsfield until her death in 2022, and her work with Frédéric Back.
Hélène Jasmin, author and speaker, was educated at UQAM in Sociology; at École de radio-télévision Pierre Dufault in Montréal; and Violin private class with Master Eugène Bastien, member of MSO. Her professional experience includes: freelance journalist for many newspaper, including her collaboration since 2020 to OUR CANADA, magazine by Readers Digest; freelance radio program host, Radio-Canada FM, Montréal; assistant curator for different exhibits; author of books on the history of theatre, arts and gardening.
She is co-owner and Vice-President of the enterprise La Belle Amérique specialized in cultural presentations and historical re-enactments.
===========================================================
.